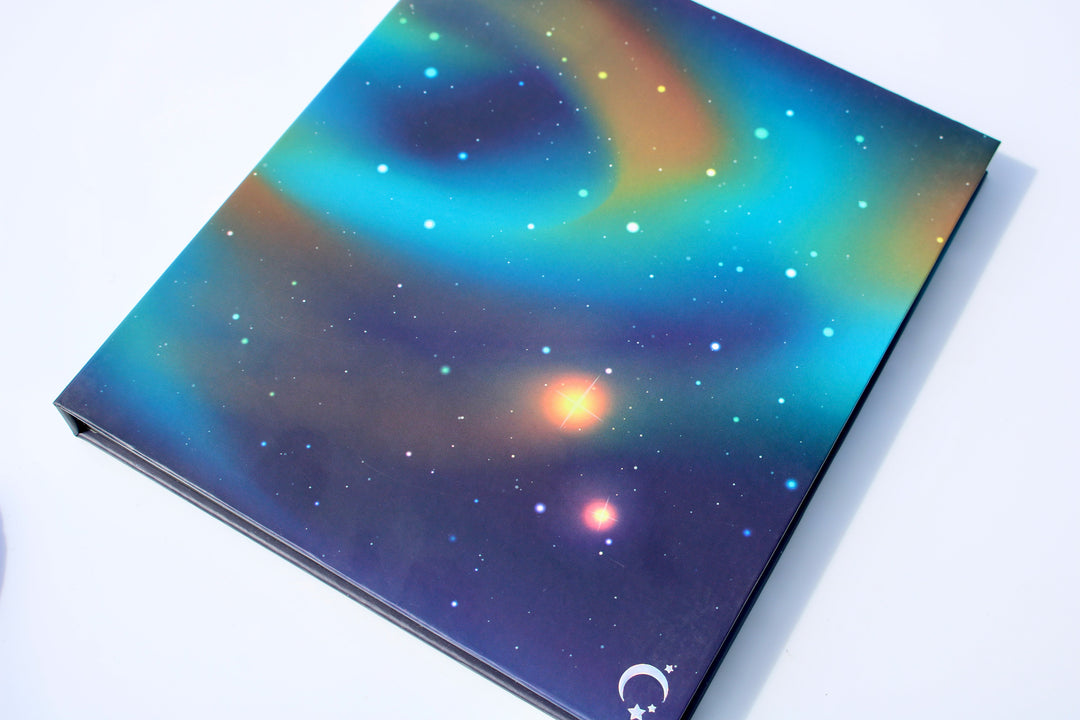 SPACE THEMED 20 PAN EMPTY MAGNETIC PALETTE
This empty magnetic palette features a sleek, simplistic design. It will hold 20 standard 26mm pans.
No mirror
Does not hold aluminum pans
Shadows are not included 
Our normal processing time for regular orders that do not include any pre ordered items is 10-15 days, however during high volume times or sales, it may take slightly longer. Please review our FAQs for COVID-19 info and our shipping policy before placing your order.